A warm welcome at the Appraisers for Jewellery and Gemstones!
Diamonds, coloured gemstones, pearls, organic substances and precious metals are valuable resources in our modern age.
If you own jewellery, and you ask yourself the question about its value, then please contact us! We can answer your inquiry, and we will be happy to provide reliable advice within our domain "Jewellery, Precious Metals and Coloured Gemstones" with regard to purchase, sale and insurance or inheritance matters.
Our portfolio includes various appraisals for private individuals, notaries and courts. Also with regard to the aquisition of diamonds and coloured gemstones you will be provided with profound and professional consultation. Objective testing of your valuables is always recommended, if you bring your jewels from abroad. In case of a break-in into private premises, jewellery, gemstones, watches and coins made of precious metals will be prone to theft as well, therefore it is advisable to create documentation, which confirms the value of your jewellery.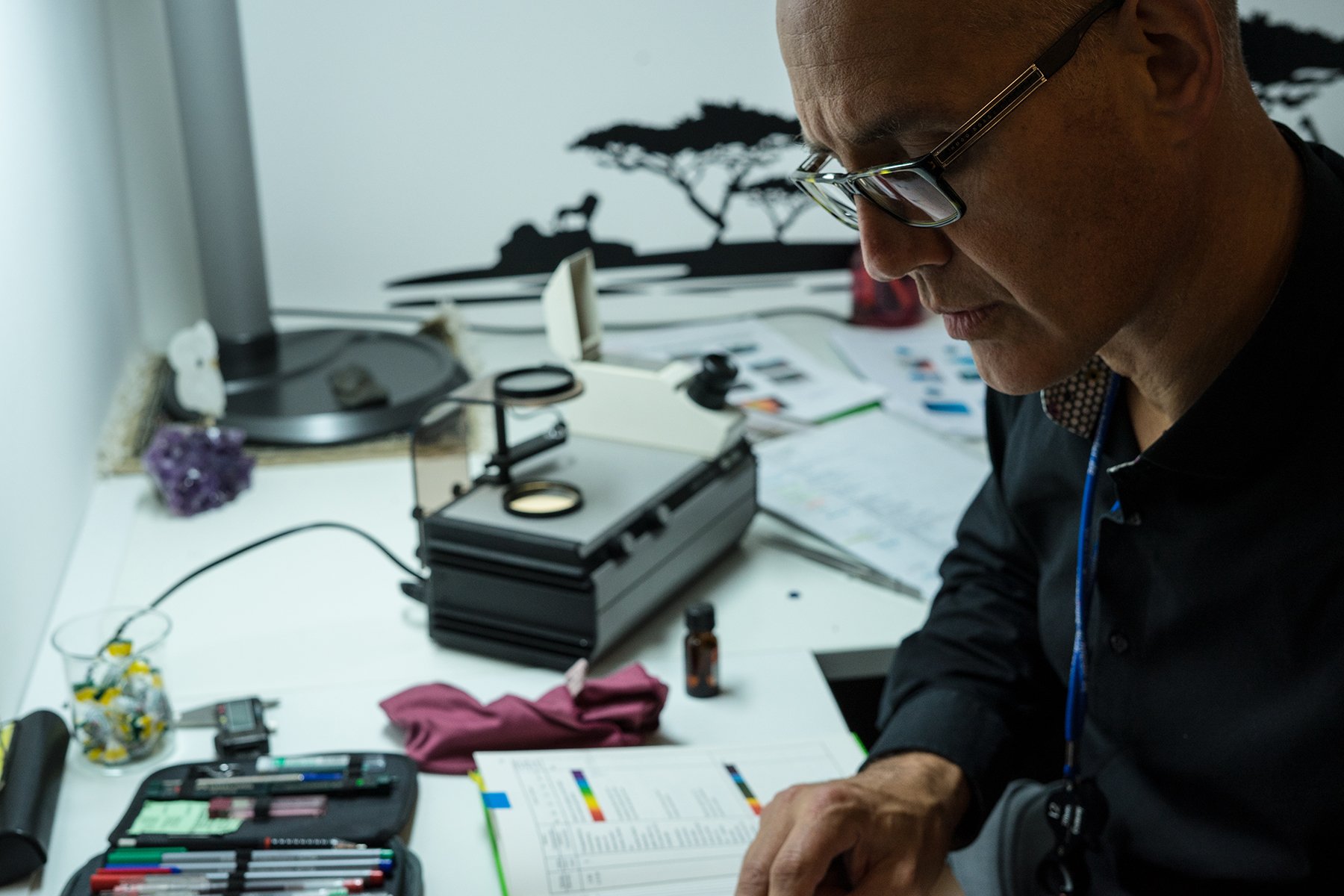 Michael Loderer
Carinthia & Styria
Legally sworn expert for jewels, precious metals and precious stones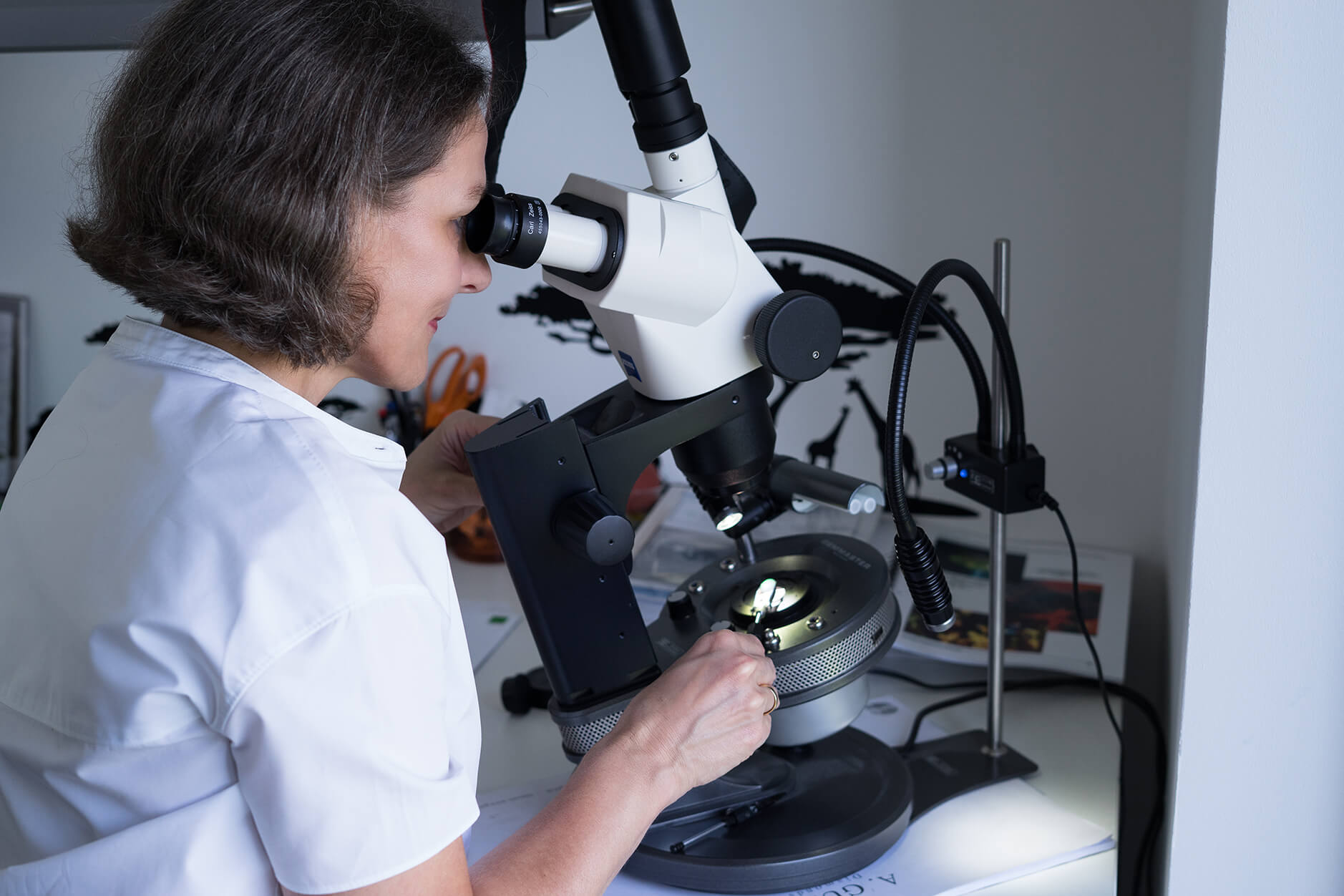 Mag. Karin Schlager
Upper Austria & greater area Vienna

Private Appraiser for Jewels, Diamonds, Gemstones, Precious Metals & Fashion Jewellery
We distinguish ourselves through years of professional experience as well as national and international vocational education and training. Therefore we will generally be able to provide an individual qualified consultation tailored to your every need.
We recommend that you have an expert report prepared in the following cases:
Authenticity of diamonds, gems, cultured pearls and precious metals
Diamonds, gems or jewels and precious metals as collateral for loans
Rating for insurance purposes
Buying and selling diamonds, gems and jewellery
Diamond, gems or jewellery are inherited, inherited or given away
Our services also include:
Appraisals for guardianship and probates
Expertise for insurance
Expert opinions for private persons
Appraisals for courts, authorities and notaries
Should you have any further questions, please do not hesitate to contact us.